Deliverers in Ludwigsburg and the region
Why you should become a deliverer:
Are you a morning person? Do you want people to receive their newspapers and are you looking for an extra income? Then combine it and become a deliverer (m/w/d) for our daily newspapers "Stuttgarter Zeitung", "Stuttgarter Nachrichten", and "Bietigheimer Zeitung".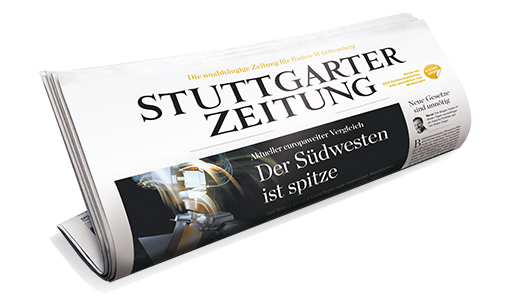 You help yourself and others to a successful morning.
To ensure that subscribers receive their newspapers, people are on the move from 1:00 a.m. on so that the daily newspaper reaches its readers in time at 6:00 a.m.. Six days a week, from Monday to Saturday, about 1 to 3 hours in Ludwigsburg and the region.
Who works as a deliverer?
People aged 18 and over with a wide variety of professional careers and personal histories.
Why should I work as a deliverer?
Take advantage of the early morning hours for a mini job, part-time job or a side income. You have finished when most people leave for work. So you can combine this job perfectly with other (also another job) activities during the rest of the day.

And you benefit from a tax-free night supplement and a paid fitness programme.
Interested?
Job information hotline: 0711 72058731. We are at your disposal from Monday to Friday from 8:00 to 16:00 h. Or contact us via WhatsApp: 0176 17205442.
A special job for special people ... like you?
"My dynamic start into the day !"
Are you active, sporty and weatherproof, too? – Here slumbers your fitness program, which still gives you enough time for daytime – also as a substitute / temporary help.
Interested? Join us in actively using the time as a carrier of our daily newspapers. A worthwhile reward for active work awaits you ...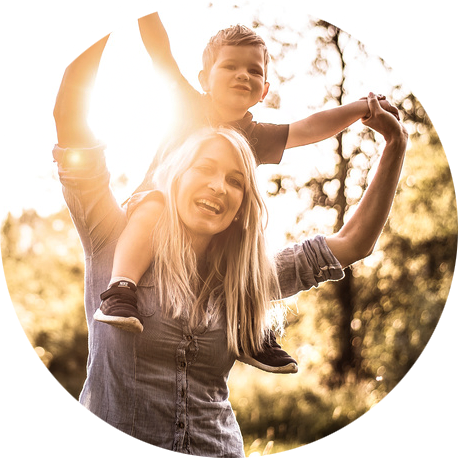 "My family, my time ..."
Eyeryday life in a different shape? – As a deliverer in the Ludwigsburg region, a part-time job awaits you which offers completely new freedom options for your family management. Flexible shifts, also as a substitute? Many things are possible with us.
Interested? – Please call us on 0711 72058731 or directly apply here:
"More of the daytime ..."
More in the travel fund, more free space for the day? – As a deliverer of the daily newspaper, especially the early morning hours can be profitably used. This leaves more time for studying, training and further education. At any time as well as a temporary help or holiday replacement!
Interested? – Just call 0711 72058731 or apply right here:
"My retirement can wait ..."
No desire for the "old part"? Additional income welcome? – Anyone who enjoys activity in fresh air will consider delivering for the daily papers as an ideal and lucrative opportunity.
Are you interested in a permanent job? Or in a part-time job as temporary help/substitute? – Call us on 0711 72058731 or apply here:
This sound exciting to you as well?
Just find it out: A trial tour in a delivery area of Ludwigsburg will bring you together with people who could be your colleagues soon. You will accompany one of our carriers and work with him or her. You can ask your questions and actively experience what it means to use the night and the early morning for solid earnings – as a newspaper carrier in and around Ludwigsburg.
For more information about your way to the trial tour, please call 0711 72058731.